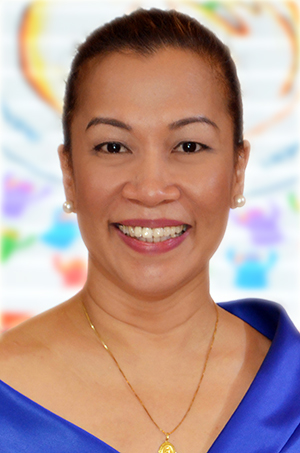 Welcome to the refreshed website of the Career Executive Service Board, the virtual home of the Career Executive Service (CES)!

As we celebrate the 45th founding anniversary of the CES, we find it fitting to further invigorate our engagement with our stakeholders through the launch of an improved website.

Our old website served us well for the past five (5) years but technology continues to advance. Our new site has a simpler layout and design, and its structure is more organized to optimize its view in multiple devices and using any level of internet connection. Just look in the right navigation bar to learn more about what you can see on the site.

With the redesigned website, we aim to take advantage of the most current tools to provide our CESOs and eligibles an easier virtual access to matters concerning their eligibility and rank appointment, performance evaluation, and lifelong learning and career development.

As we regard our website as a constant demonstration of the government's policy to be transparent in all of its operations and decisions, you will also find policy issuances by the CES Governing Board, the latest news on the CES, upcoming events, and even the performance accomplishments and financial accountability reports of the CESB Secretariat as you explore our web pages.

The website further features online services in support of the government's objective to continually improve the ease of doing business.

And as we continue our journey to raise the bar of excellence in providing efficient service delivery to public servant-leaders while maintaining our individual and collective integrity as public officers, we take courage to invite the general public to send their feedback and constructive views on how we can remain engaged in relevant and responsive ways.
Thank you and we look forward to a more dynamic and stronger partnership with you this year and beyond!
MARIA ANTHONETTE C. VELASCO-ALLONES, CESO I
Executive Director