Posted on Monday | May 30, 2022
Sixty-six (66) examinees from the Department of Education-Gingoog City and one (1) from the Department of Public Works and Highways took the face-to-face Special CES Written Examination (CESWE) last 28 May 2022 at the Gingoog City Hall Penthouse F. Dugenio Street, Barangay 22-A, Gingoog City, Misamis Oriental. Of the sixty-seven (67), 46 or 69% account for female examinees and 21 or 31% for male examinees.
---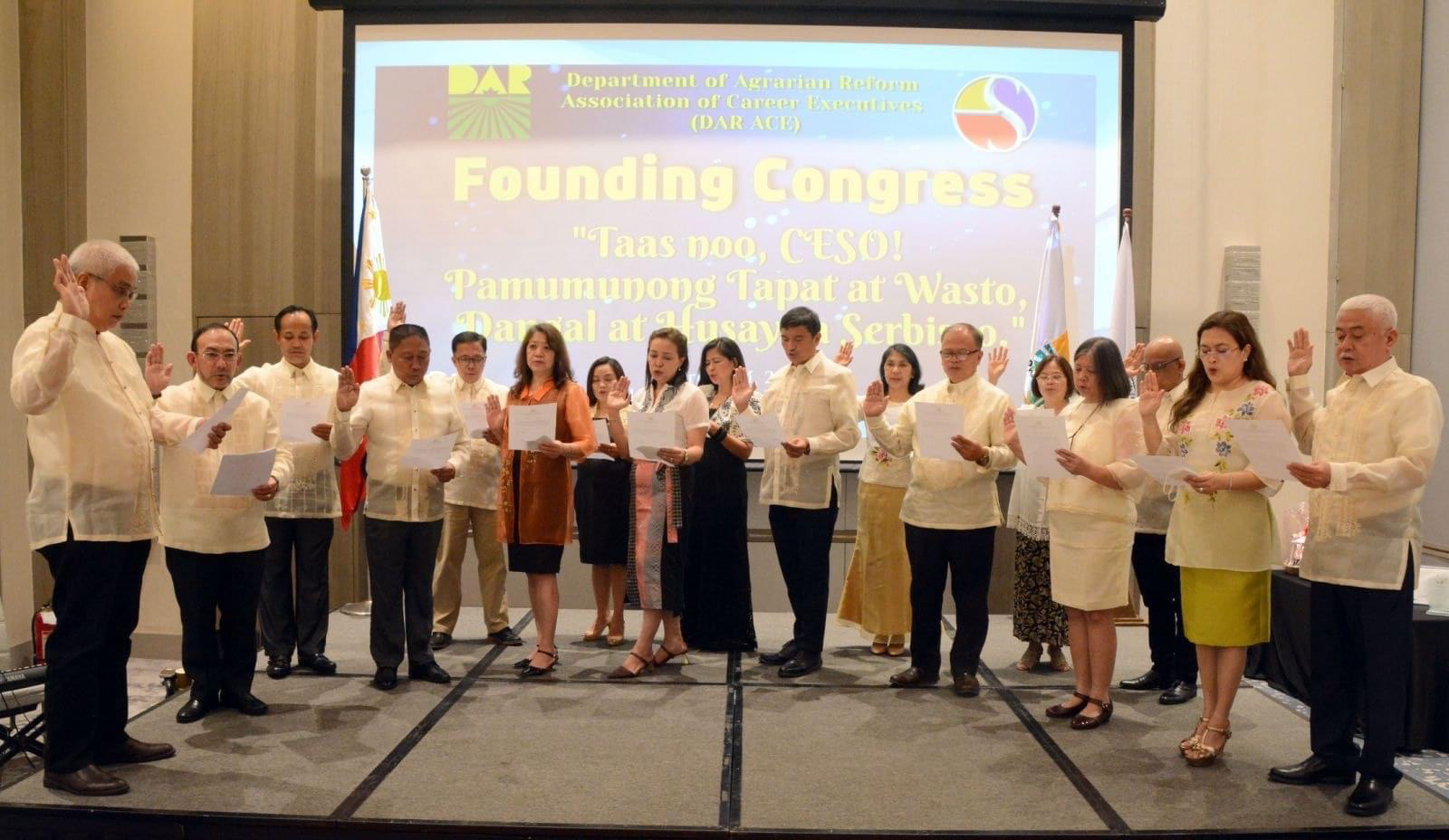 Posted on Thursday | May 05, 2022
The Founding Congress of the Department of Agrarian Reform - Association of Career Executives (DAR-ACE) under its inaugural theme: "Taas Noo CESO! Pamumunong Tapat at Wasto, Dangal at Husay sa Serbisyo" was held on 02 to 04 March 2022 at the Clark Marriot Hotel, Clark Freeport Zone in Pampanga. It was attended by a total of nineteen (19) Career Executive Service Officers (CESOs), nine (9) Career Executive Service Eligibles (CESEs), and one (1) Career Service Executive Eligible (CSEE) among the Third Level Officials of the Department nationwide.
---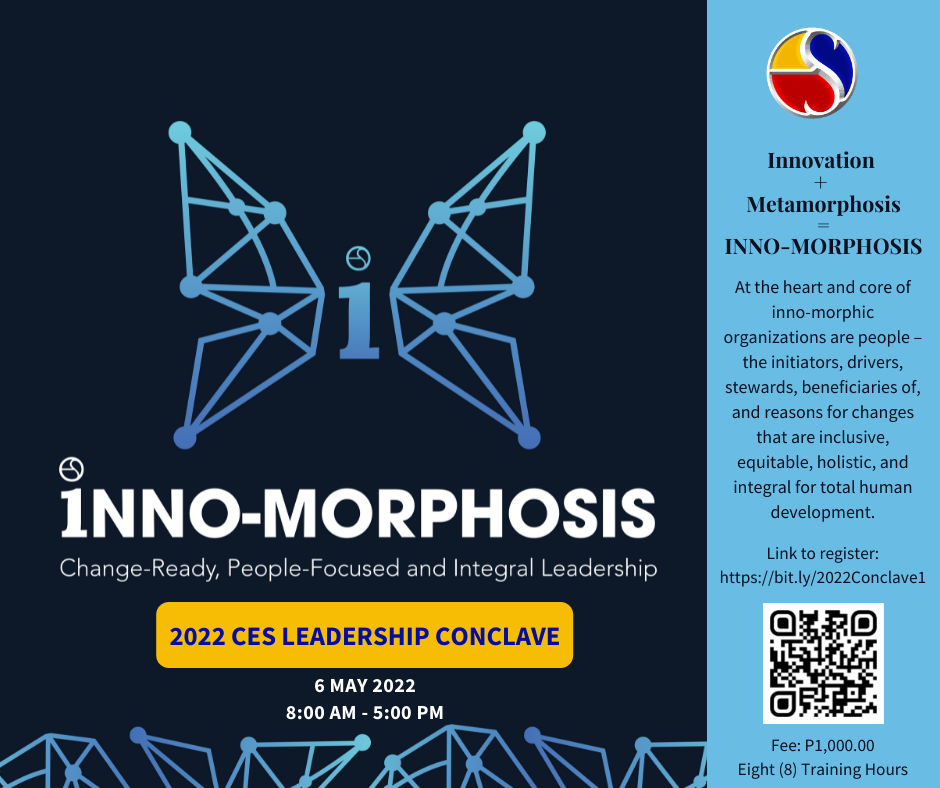 Posted on Friday | April 29, 2022
Change-Ready, People-Focused and Integral Leadership





---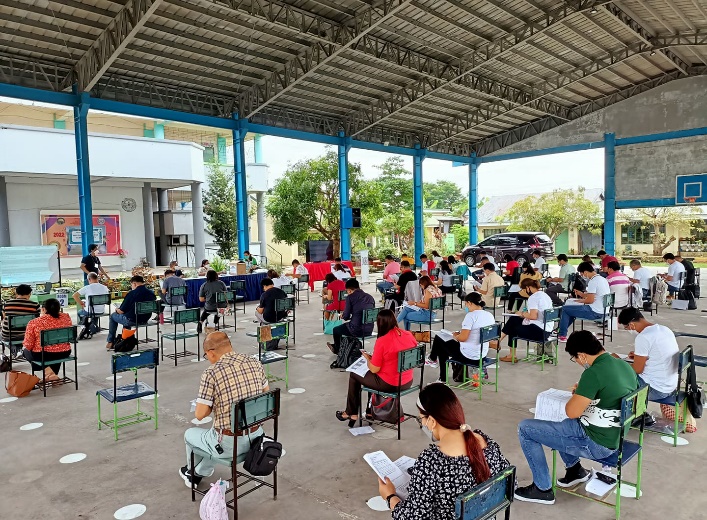 Posted on Thursday | April 21, 2022
A total of forty-six (46) examinees comprising forty-one (41) officials from the Department of Education (DepEd) – Camarines Sur, two (2) from other government agencies, and three (3) officials from private institutions took the first face-to-face CES Written Examination (CES WE) since the declaration of the COVID-19 pandemic in March 2020.
---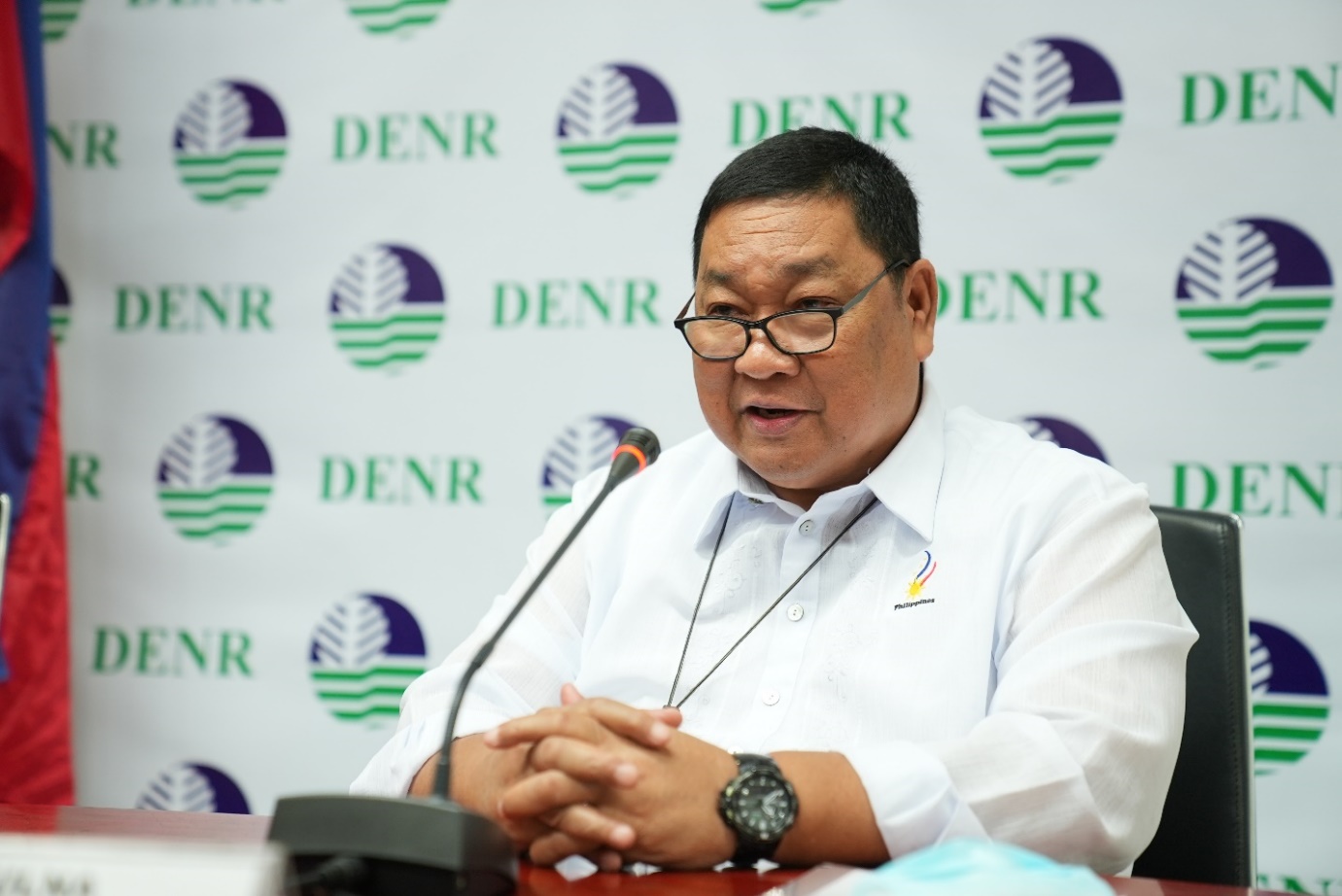 Posted on Friday | March 25, 2022
It was in 1977 when Jim O Sampulna, still a Bachelor of Science in Commerce student at the Notre Dame University, was appointed as a "Tree Marker" at the then Bureau of Forest Development. He was assigned as a budget examiner and for almost 20 years since then, he was involved in planning and budgeting functions until he was appointed as Provincial Environment Natural and Resource Officer (PENRO) in 1996.
---

Posted on Thursday | March 24, 2022
The CESB announces the opening of the nomination period for the 2022 Presidential Gawad Career Executive Service (CES).
---
READ MORE NEWS