Posted on Friday | October 08, 2021
The CESB shares the joy of the appointment of Atty. Adonis P. Sulit as Undersecretary at the Department of Social Welfare and Development (DSWD) on 28 September 2021. He took his oath of office before DSWD Secretary Rolando Joselito D. Bautista on 4 October 2021. He has been an assistant secretary at the Department of Justice since 2015.
---

Posted on Friday | August 20, 2021
The CES Governing Board, through a resolution dated 12 August 2021,entitled, "Application Fee for the Portfolio Assessment for the Career Executive Service (PACES) Eligibility Process,"has approved the collection of appropriate fee for a reasonable amount of One Thousand Pesos (Php1,000.00) in the application for thePortfolio Assessment for the Career Executive Service Eligibility Process or PACES.
---

Posted on Thursday | August 05, 2021
President Rodrigo Roa Duterte signed on 27 July 2021 appointments toCareer Executive Service (CES) ranks of 12 career officers, bringing the total to 22 CESO Rank appointments issued this year.
---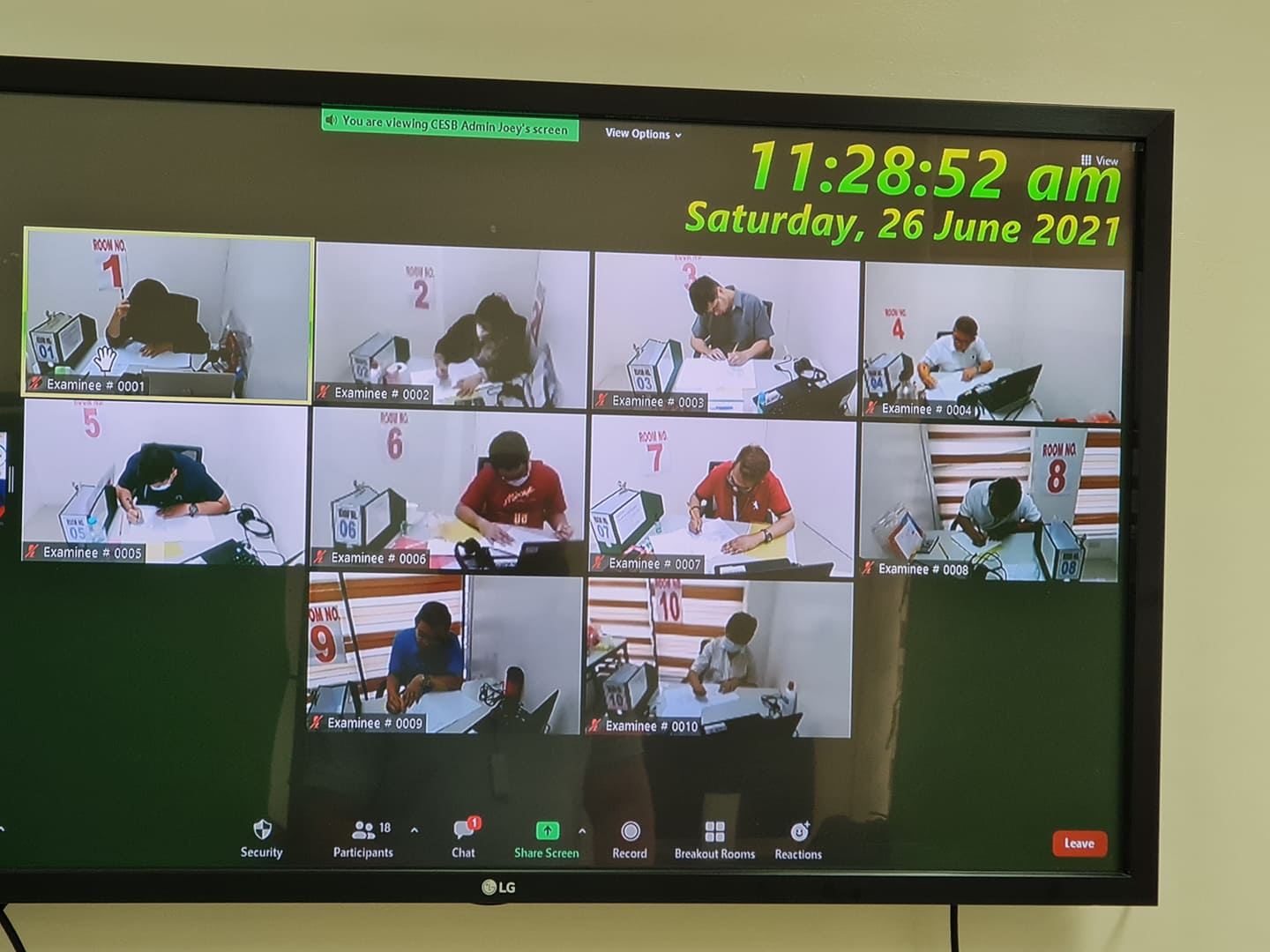 Posted on Wednesday | July 07, 2021
Ten (10) examinees from agencies within National Capital Region(NCR) took the first-ever Blended CES Written Examination on 26 June 2021 at the Career Executive Service Board Resource Center (CESB-RC) in Diliman, Quezon City. The Blended CES Written Examination was conducted following the approval from the Inter-Agency Task Force for the Management of Emerging Infectious Diseases (IATF-EID) through IATF Resolution No. 115 dated 13 May 2021 allowing the conduct of the CES Written Examination (CES WE) and Assessment Center (AC) provided that minimum public health protocols are observed.
---
READ MORE NEWS