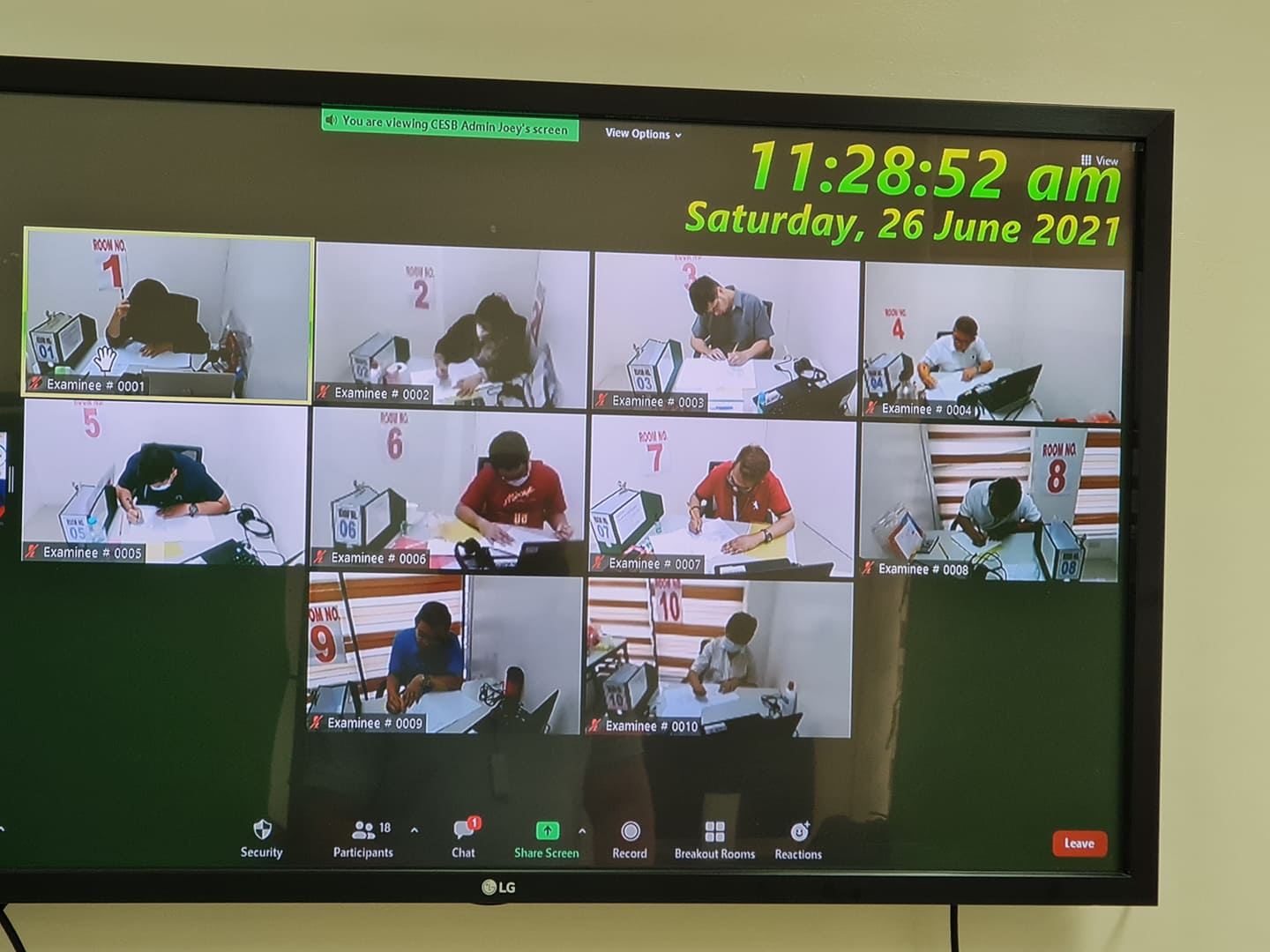 Posted on Wednesday | July 07, 2021
Ten (10) examinees from agencies within National Capital Region(NCR) took the first-ever Blended CES Written Examination on 26 June 2021 at the Career Executive Service Board Resource Center (CESB-RC) in Diliman, Quezon City. The Blended CES Written Examination was conducted following the approval from the Inter-Agency Task Force for the Management of Emerging Infectious Diseases (IATF-EID) through IATF Resolution No. 115 dated 13 May 2021 allowing the conduct of the CES Written Examination (CES WE) and Assessment Center (AC) provided that minimum public health protocols are observed.
---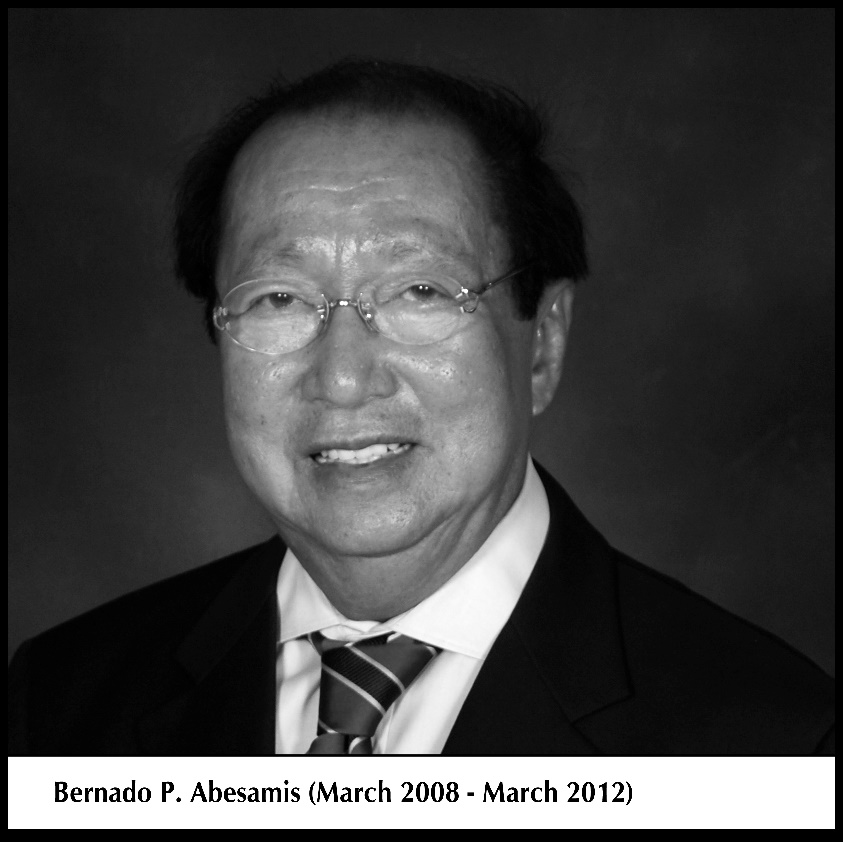 Posted on Monday | July 05, 2021
The CES community dedicates a moment of prayer for the eternal repose of the soul of former CES Governing Chairperson, Justice Bernardo P. Abesamis (2008-2012) and for peace and comfort of the friends and family he left behind.




---


Posted on Wednesday | June 30, 2021
Day 1 –Close to eight hundred members of the CES Community gathered virtually on 29 June to witness the powerful opening session of the 2nd Public Leaders' Summit (PLS).
---

Posted on Saturday | June 26, 2021
---

Posted on Wednesday | June 09, 2021
In this time of great disruption, it is now more than ever that the CES officials, as movers and shapers of the bureaucracy, must be the game-changers who are able and ready to redefine public service in the new normal.
---

Posted on Tuesday | June 08, 2021
The CESB announces the extension of the nomination period for the 2021 Presidential Gawad Career Executive Service (CES) Award until 31 July 2021.
---

Posted on Sunday | June 06, 2021
The online Career Executive Service Performance Evaluation System (CESPES) portal will be open from 1 July to 31 August 2021 for the performance review and evaluation of incumbents of CES position for the period January to June 2021.
---
READ MORE NEWS