---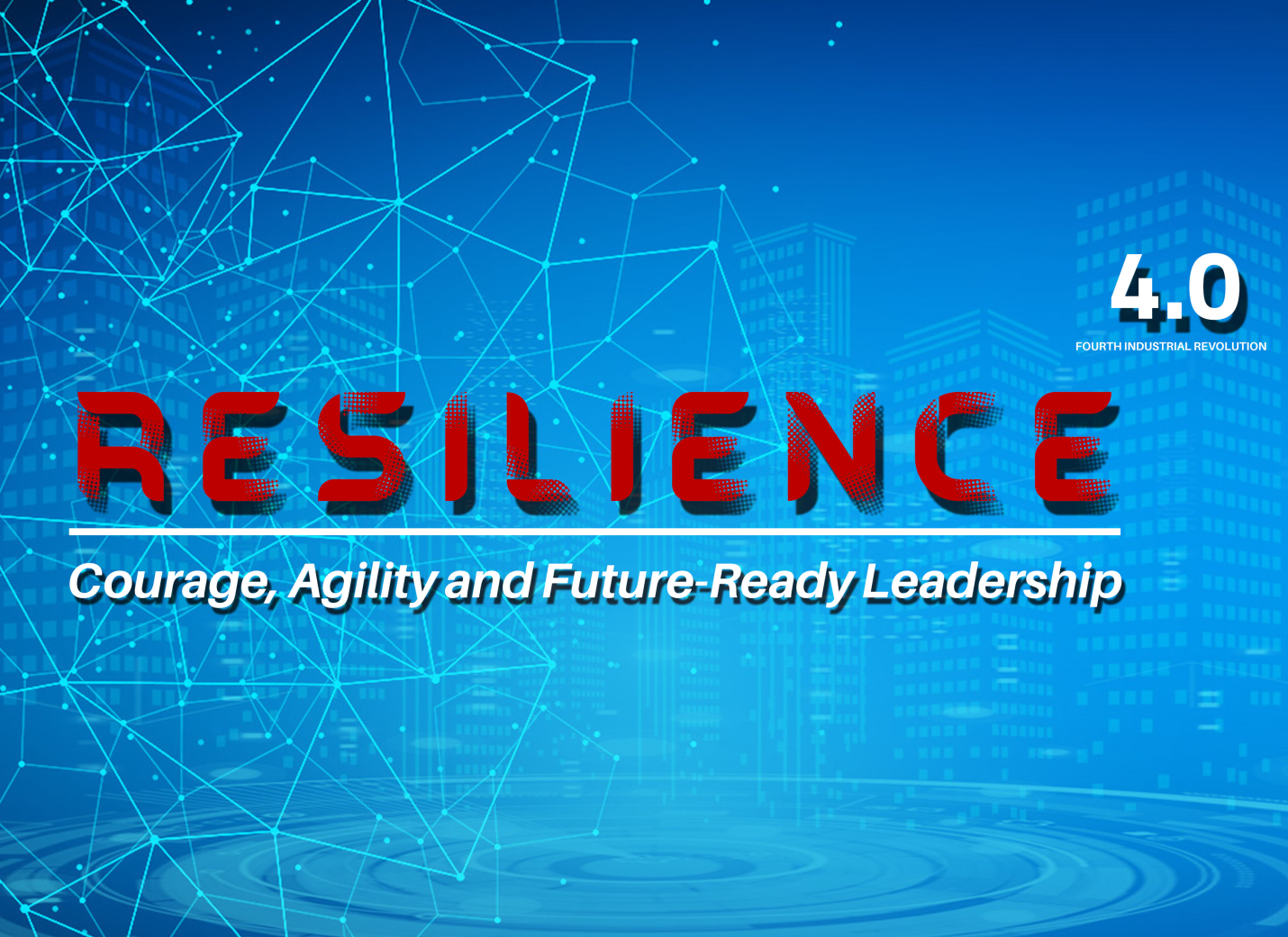 The challenges, trials and tribulations brought by the current health pandemic that the CES community first experienced in the year 2020 proved our resiliency as we took on many pitfalls. We learned to be still, reassess, and finally, cope with new ways of communicating interpersonally and serving our stakeholders by shifting to digital and online platforms. And now, as we continue to face this adversity in the current year, we collectively embark on a new journey, moving forward with hope and great courage.
The year-round theme "Resilience 4.0: Courage, Agility, and Future-Ready Leadership" puts forward the key leadership skills needed to thrive in the 4th Industrial Revolution and reignites the importance of personal, leadership and community resilience as the VUCAD world - volatile, uncertain, complex, ambiguous and disruptive – makes itself even more tangible in our collective experiences. As we continue to face conflict, disasters, the global pandemic and many uncertainties ahead of us, we must define and shape the kind of public leaders we ought to be to rightfully steward what have been entrusted to us and to rise above these challenges as one nation.
Mark your calendar and be with us in the CES Leadership Conclave Inaugural Session on 26 February 2021 from 8:00 AM to 5:00 PM via Zoom. The CESB will have the pleasure of having Department of Trade and Industry Secretary Ramon M. Lopez to keynote the event.
You may register online through this link: http://bit.ly/2021CESConclave. Registration closes at 5:00 PM on 24 February 2021. For queries, please contact the Professional Development Division (PDD) at e-mail: [email protected] with the subject: 2021 CES Conclave, or call us at telephone numbers: (02) 8951-4981 local 127, 113, and 109.